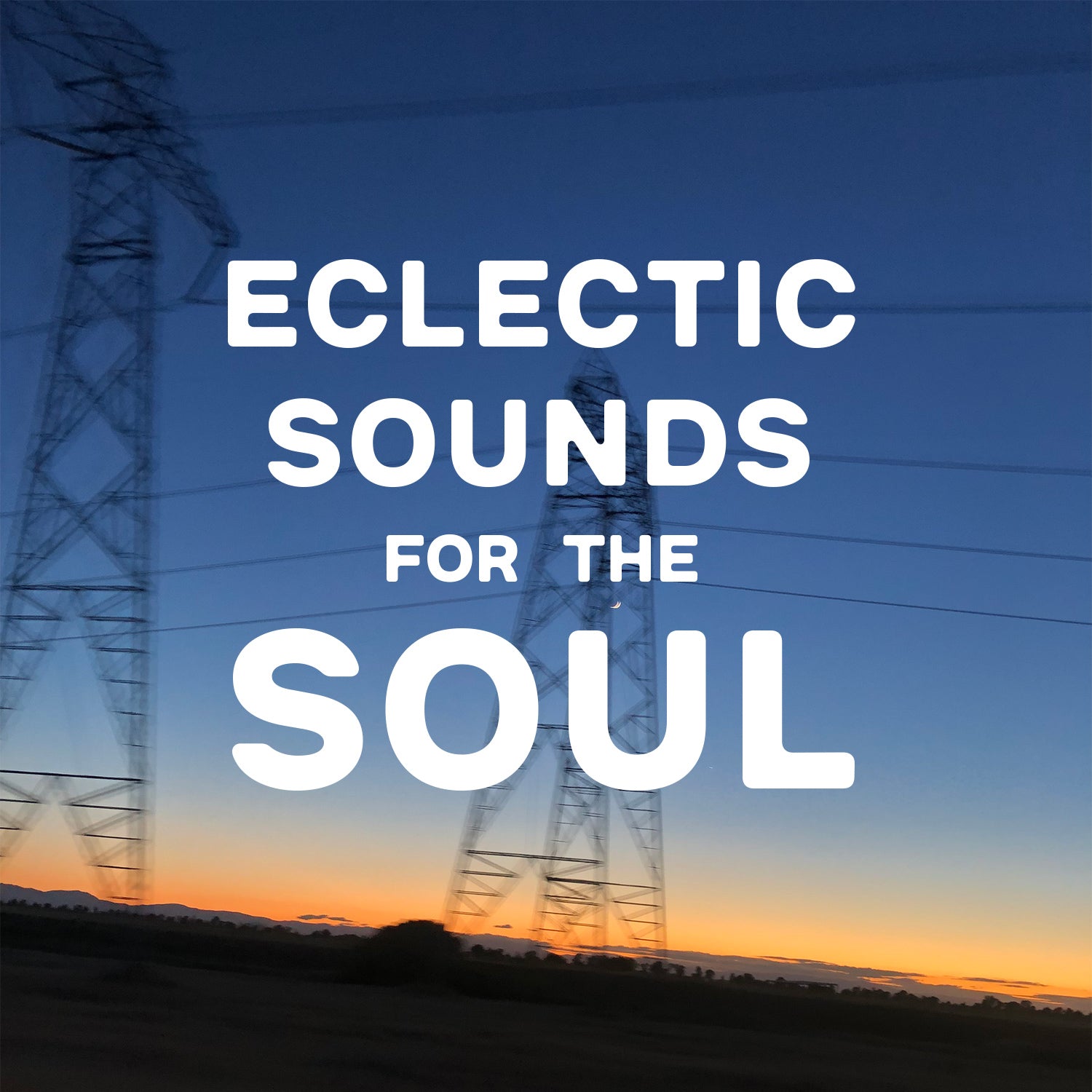 WE ARE NORTHERN CALIFORNIA MUSIC MAKERS
Mighty Oak Music Co. was founded and created in the name of creative independence in the modern music industry. Founder, lead creative, Chico native Marty James and his multi-platinum team are focused on building a new contemporary network in Northern California and giving opportunities to NorCal based artists.
Contact Us
CONNECTING THE SPIRIT OF NORCAL
GIVING ARTIST OPPORTUNITIES

Mighty Oak looks to provide opportunities in artist development, songwriting, producing, audio engineering, publishing, management, licensing, film and tv, social media, merchandising, live shows, brand development, visual arts and more. We want to write a new musical map in one of the most amazing places on Earth….NorCal. We have our own culture and energy and we want to share it with the world.

ECLECTIC SOUND

The sound will stay eclectic and stay true to the soulful, yet gritty approach we have been developing for well over a decade. A unique genre-less blend of songs that connect in the spirit of NorCal. Touching on real life topics with a huge imagination. Dark and colorful in the same light. Our brand represents small towns with big dreams.
SCAPEGOAT WAX - "RECKLESS"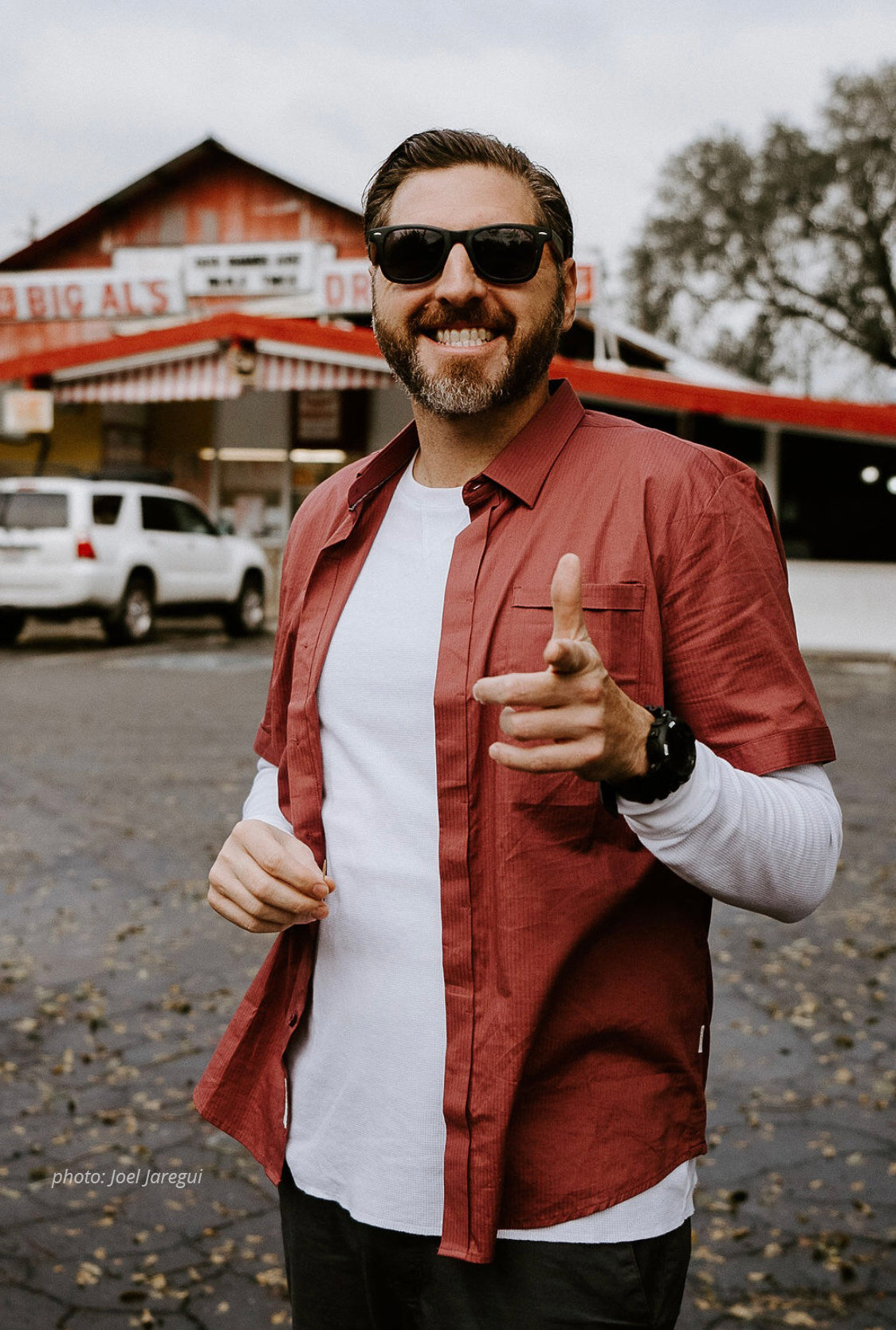 Join Us
This is only the beginning but Mighty Oak is growing - slowly and steady. Northern California has been through a lot but they say beauty comes from the struggle. Let's write a new song that's completely our own.
Contact